Activities for rainy day in Prague
Are you visiting Prague for holidays, but the weather looks rainy? Don't worry, even if it is raining, you never be bored in Prague! I made a list for you, of top three things you can do in Prague on rainy days!
1. Museum and galleries
I start with the classic ones. Even if you are not into art that much, you definitely have to visit the National Museum in Prague. You can learn there things from history or there are exhibitions, that are changing every month. Prague is also full of different museums and many art galleries of every genre.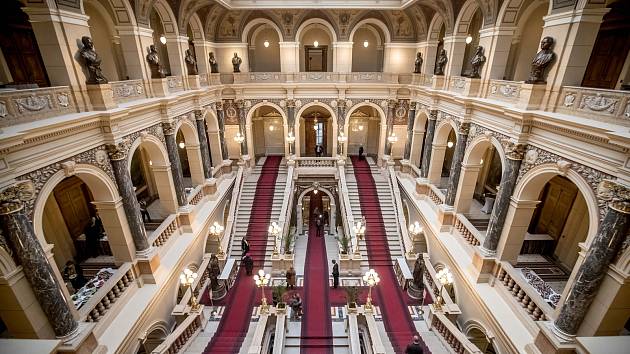 2. Shopping park
Rainy day = shopping day, right? In Prague, there are so many shopping centers, the biggest and best one is probably Chodov shopping park. It is very big and includes a hundreds of stores, for example fashion shops, home furniture and decor, perfumery stores or sport shops. You can finish this day in cinema or in restaurant for an amazing lunch or dinner.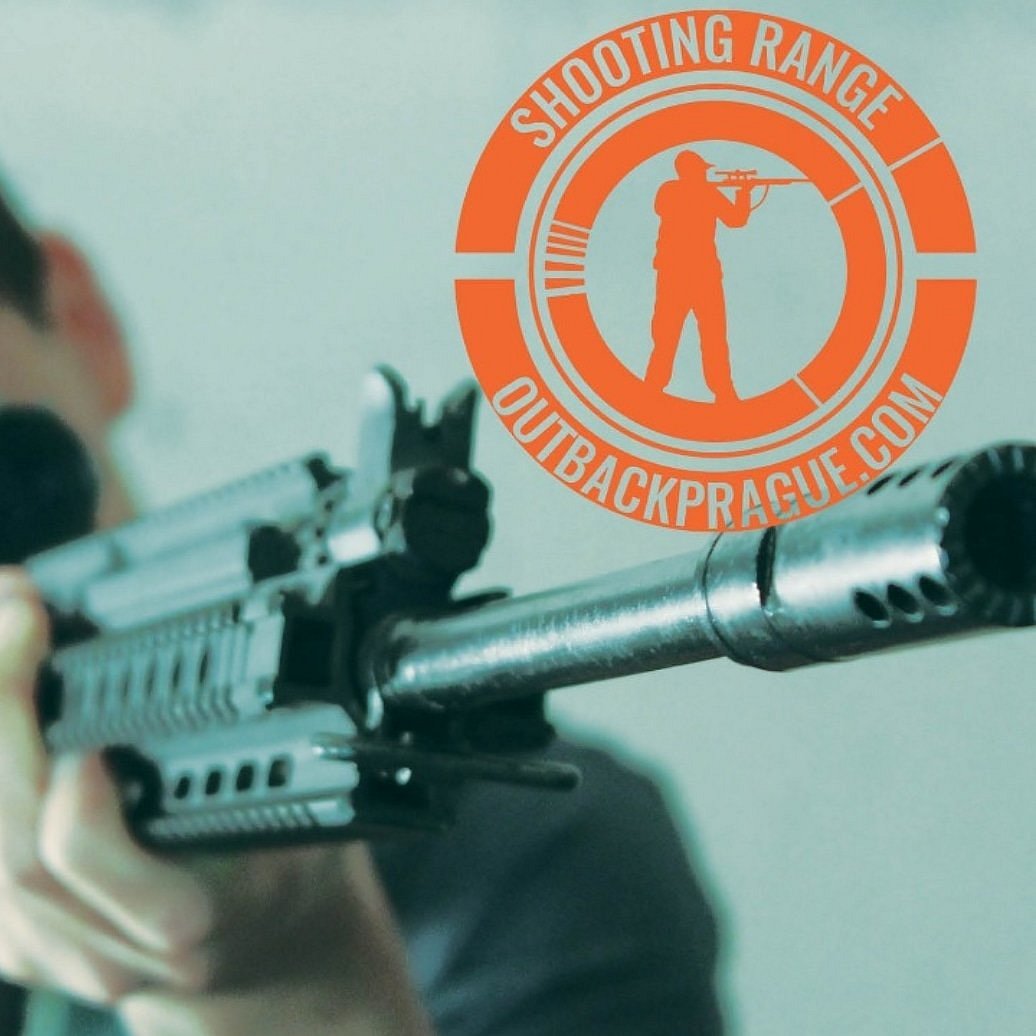 3. Shooting range Outbackprague
This tip is for adrenaline seekers. If you are into interesting sport activities you can not miss Outback Prague! It is the best shooting range in Prague. You can choose there from many different types of experiences, including activities for begginers. The incredible service provides transport from your hotel to the area and back. What a comfort, right? You will enjoy it best, if you bring your group of friends or family with you! You will have so much fun and memories, trust me. There is also an outside area, so it is not only for rainy days. Comparing services to the prices, it is really the best deal in the city! So, if you wanna try shooting from a real gun, do not hasitate and visit Outback Prague! You can not miss this experience!
There is so much more you can do on rainy days, but this would be my choice. Now you do not have to be sad on rainy day and make it the best day full of fun!